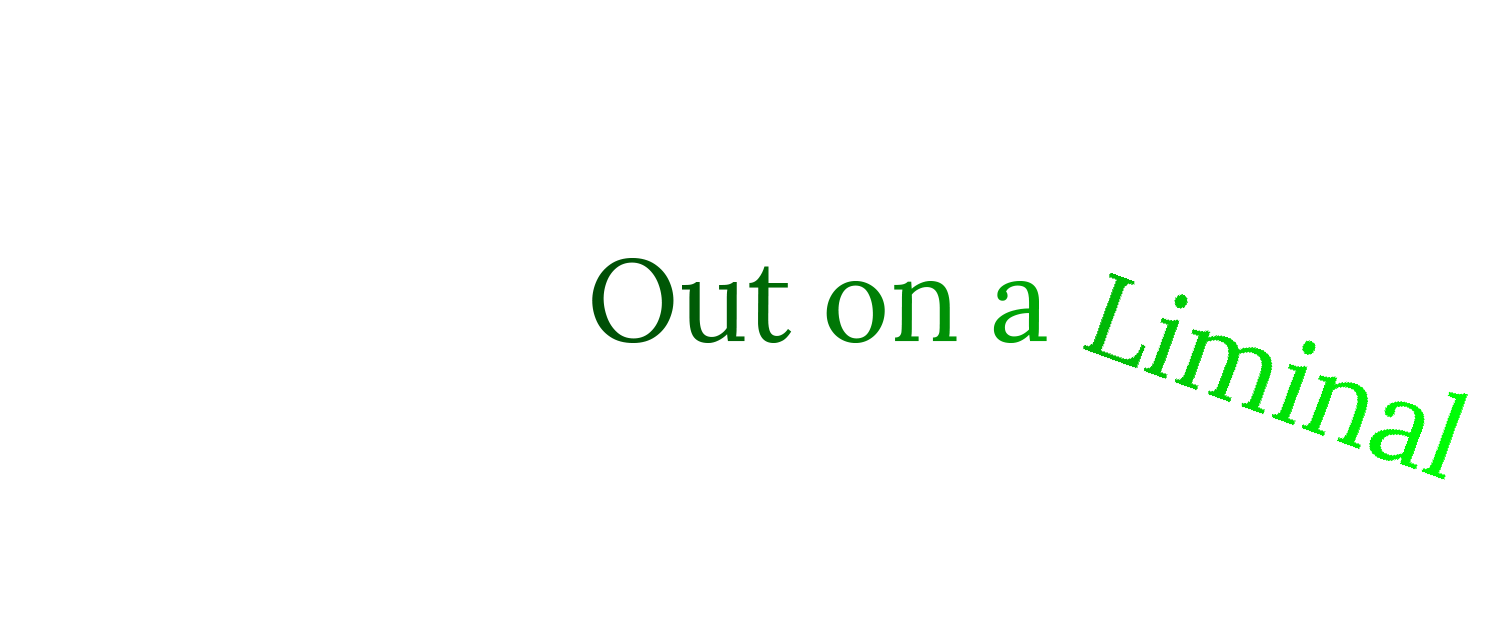 Out on a Liminal
Your journey has no beginning, and it has no end.
This is not a game.
Taking the theme, "passage", too literally, this is a procedural hallway generator. Walk down the endless hordes of hallways. What does a liminal space look like if there is no source or destination? What is a series of intermediary locations without a beginning or an end? These are questions you probably won't ponder as you see how quickly you can press that exit button.
Look sensitivity and text speed can be configured in the options menu.
This game was made in a couple of days for the Extra Credits Game Jam 5, with the theme "Passages".

In case you were wondering, no, there is no end, and, yes, you have seen everything.
Controls:
| | |
| --- | --- |
| WASD | Move |
| Mouse | Look Around |
| F | Open Door |
| Space | Jump fruitlessly |